GABA California invites you to the annual Gala Event at the St. Francis Yacht Club.
January 31st, 2020
6:00 -10:30 PM
As a deeply-rooted community of German-American business professionals, we hope you will join us in celebrating our collective success in building a dynamic organization that unites the California Bay Area and German businesses. This gala celebration will acknowledge our achievements and pay tribute to our proud members. There is limited seating, please purchase your tickets soon.
Members: $165.00
Non-Members: $195.00
Performance by Vince Ebert - Physicist and Comedian
Everybody knows: German comedians are like English cooks, sober Scotsmen or Texan democrats. And physicists aren't funny at all. That may be true until you meet the father of German science comedy, Vince Ebert.         
After his acclaimed English debut at the Edinburgh Festival Fringe 2017, he is looking forward to perform "Sexy Science" for the international audience. In his first English show he explains scientific facts using the fundamental laws of humor.      
Why is the sky blue? Why is the night black? Why shouldn't we eat yellow snow? "Sexy Science" – a witty and inspiring performance about skeptical thinking, fake news, the secret of German cars and the important question: Do strippers in the southern hemisphere turn around the pole in the opposite direction? Serious humor – made in Germany.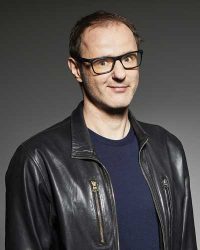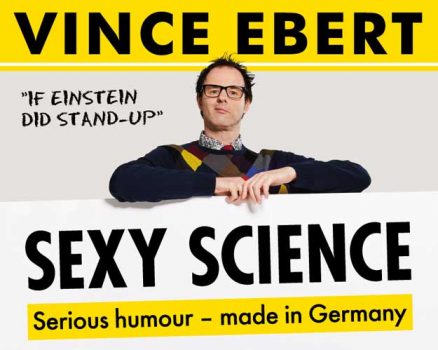 99 Yacht Road, San Francisco, CA 94123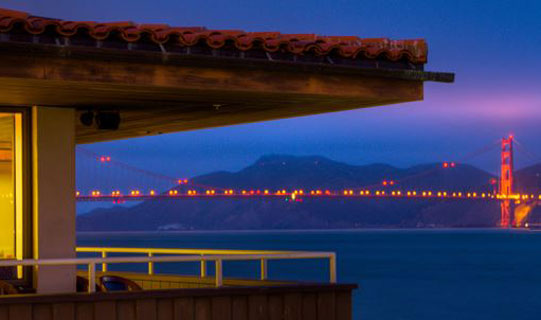 St. Francis Yacht Club was founded in 1927 by a group of 21 San Francisco Yachtsmen with a vision of a club in the City. Ground was broken for the clubhouse that year, and events were held on members' yachts until the club was formally opened in 1928. St. Francis Yacht Club is a year-round host of over 40 regattas on San Francisco Bay, including the annual Big Boat Series each September. The Club was host to the 2000 US Olympic Sailing Trials, and continues to host World and National Championships. Located directly on the shores of San Francisco Bay, StFYC boasts incredible panoramic views that span from the Golden Gate Bridge to Alcatraz.
Parking:
There is free parking for event attendees. Cars are discouraged for staying overnight. The St. Francis Yacht Club is located next to a complimentary public parking lot with over 200 parking spots. The Club has no control, authority, or liability for the lot and is not responsible for parked vehicles, nor can the Club guarantee parking.

Driving to St. Francis Yacht Club:
Directions